Spam & virus protection, web filtering and app blocking
Features and Benefits
Complete protection for your business
Cloud & On Premise solutions offer flexibility
Manage your data and secure your network
Personal support with industry experts
Get a FREE trial of our web security software
Web content filtering, antivirus protection and access control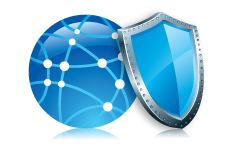 InterGate Web Security offers a proactive solution to help enforce company Internet use policies and to block known and emerging threats, before they reach your network.
Compare our online and on-premise solutions

InterGate
Web Security in the Cloud
No hardware or software to manage

Free trial of our InterGate Web Security In the Cloud
Learn more about InterGate Web Security In the Cloud

InterGate
Web Security On-Premise
Available for both Mac OS X and Windows

Free trial of our InterGate Web Security On Premise
Learn more about InterGate Web Security On Premise
Antispam and antivirus protection plus email policy management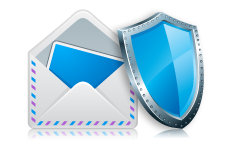 With spam now accounting for over 96% of all email, delivery systems and IT resources are continually strained. InterGate Email Security provides enterprise-class security in-the-cloud
with advanced protection against spam, viruses, data loss, malware, phishing and - all without the hassle and expense of managing additional on-site hardware or software.
Free trial of InterGate Email Security
Learn more about InterGate Email Security
Simplify email storage and meet regulatory requirements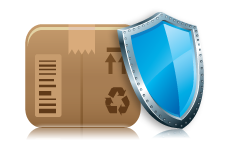 With unlimited data storage and retention in the cloud, InterGate Email Archiving Service is a fully managed, web-based service designed to meet and exceed all your email archiving and compliance
needs. This comprehensive solution provides the advanced benefits of e-discovery and mailbox management solutions - at a fraction of the cost of an on-premise system.
Free trial of InterGate Email Archiving
Learn more about InterGate Email Archiving
Block instant messaging, file sharing and Internet telephony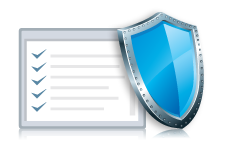 Peer-to-peer networking applications present a serious threat to network security, bypassing system security and granting unauthorised access to network resources.
InterGate App Blocker uses Deep Packet Inspection Technology to inspect network traffic to ensure that even applications that try to circumvent ordinary firewalls and web filters are blocked.
Free trial of InterGate App Blocker
Learn more about InterGate App Blocker