InterGate Web Security 'In the Cloud'
Block threats in the cloud
InterGate Web Security provides proactive web security to help enforce company Internet use policies and to block threats in the cloud - before they ever reach your network. With no hardware or software to manage and better protection against viruses, Malware, spyware and inappropriate online usage, this comprehensive solution can replace or enhance a company's existing security infrastructure. It automatically protects mobile users, keeps threats further away from the network, and guarantees the highest level of protection, service and support.
Learn more about InterGate Web Security 'In the Cloud'
Prefer a software based solution? Learn about our On-Premise service.
Multi-tiered defences ensure network security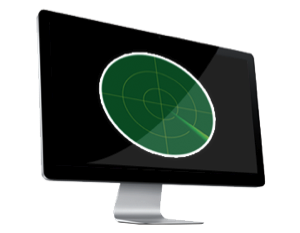 Fully integrated Anti Spyware, Anti Virus and Anti Malware protection
Fully heuristic Anti Phishing detection
URL filtering & file type blocking prevent unwanted content
Client Vulnerability scanning
Dynamic Anonymizer and Obfuscated URL detection prevents filtering circumvention
Simple configuration and ongoing management tools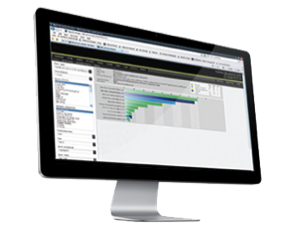 Intuitive web-based management console
Set Internet use policies according to group or user level
Import & configure users through LDAP integration
Detailed real-time & scheduled reporting
Reduced total cost of ownership
No hardware or software to install, configure and maintain
Lower administrative overheads
Automatically and continually updated with latest threat definitions
No setup fees or other upfront costs
Reliable access to secure web communications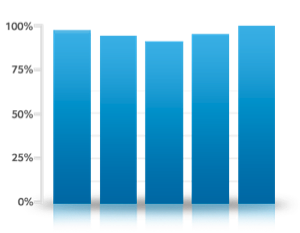 Industry leading Service Level Agreements ensure optimal performance and 99.999% guaranteed uptime
Multiple fault-tolerant data centres eliminate single point-of-failure
Seamless authentication & protection for mobile laptop users
Accessible telephone & email support
Powered by Webroot
InterGate Web Security 'In the Cloud' is powered by Webroot technologies. Since 1997, Webroot has provided industry-leading Internet security solutions for consumers and enterprises worldwide. Webroot products consistently receive top review ratings by respected third parties and have been adopted by millions globally. With a wide range of online security offerings, Webroot protects individuals and corporate networks from threats such as viruses, hackers, spam, spyware and more.
Recommendations
"Thank you all at Vicomsoft for the wonderful essays on your website. They are models of how to make technical subjects clear to a lay reader."
Richard Lanham
Professor Emeritus of English, UCLA