InterGate Email Archiving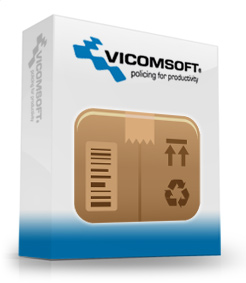 Protect Data. Simplify Email Management. Reduce Costs
With the explosion in email volume and increasingly strict regulations for e-discovery requests, email archiving is a critical security requirement for organisations of all sizes. InterGate Email Archiving Service is a complete and affordable Software-as-a-Service (SaaS) solution designed to seamlessly meet and exceed your email archiving needs.
Learn more about InterGate Email Archiving.
Simplify mailbox and storage management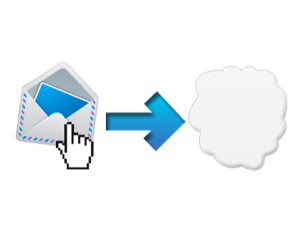 Capture all sent and received messages securely and automatically
Integrate seamlessly with Exchange, Groupwise, Lotus Notes, and other hosted email services
Unlimited storage in the cloud eliminates the need for mailbox quotas
Access Email Archive directly from Microsoft Outlook
Rapidly locate & organise email & attached documents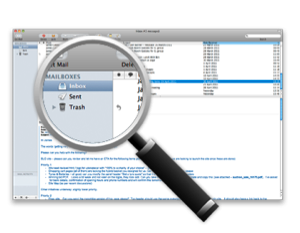 Search all email and attachments quickly and easily
Rapid retrieval in seconds
Flag messages (e.g. client-lawyer privileged)
Apply legal hold status to email communications to protect data from deletion
Meet industry and regulatory compliance requirements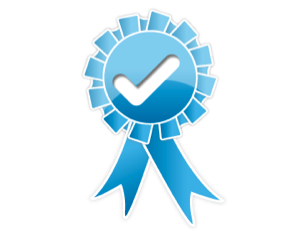 Comply with regulations and data retention policies
Set retention policies to meet specific industry requirements
Enforce legal holds, audit trails and chain of custody
Meet Federal Rules for Civil Procedure (FRCP) requirements with an indexed, searchable archive
Protect Electronically Stored Information (ESI)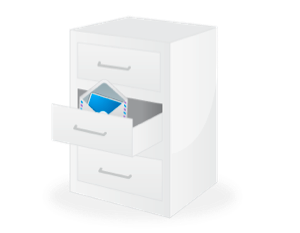 Sensitive Corporate Information is protected with the industry's highest standards for secure data storage and encryption
All data flow between customer mail server and the archive is encrypted via TLS or SSL encryption
Hosted using state of the art data centres providing four layers of physical redundancy
Reduced total cost of ownership
No upfront licensing or hardware costs
Lower Total Cost of Ownership (TCO)
Fast deployment
Utility pricing model with no additional storage fees
Recommendations
"Vicomsoft InterGate provides a configurable Internet gateway which includes complete control of network protocols and security. A highly commendable package."
i4free.co.nz