InterGate Email Archiving
Back to services
Recommendations
"Your support is invaluable to us here at Walt Disney Studios, so that we may continue using Vicomsoft products in the future."
Edward Hernandez
Walt Disney Studios
Exceed Your Email Archiving Needs
This fully managed, web-based service provides the advanced benefits of e-discovery and mailbox management solutions - without the significant financial costs and internal IT resources of an on-premise system.
Storage Management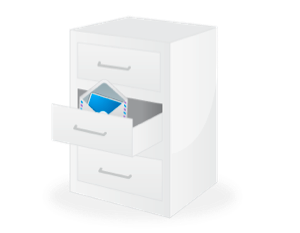 With unlimited archive data storage and retention in the cloud, organisations can dramatically reduce storage costs and eliminate the need for mailbox quotas. InterGate Email Archiving automatically captures all sent and received messages directly from the mail server without requiring any user intervention. Organisations can eliminate user PST files - which not only minimises the management burden on IT staff, but also improves server performance by reducing PST file footprint and shrinking backup windows.
Email Compliance
Meet compliance regulations by automatically retaining all emails and attachments. InterGate Email Archiving provides the capability to index, search and audit all email and attachments so that organisations can quickly respond to regulatory requests. Administrators can set retention policies to meet their company's specific retention or regulatory requirements, and automatically monitor and review email and attachments to ensure policy compliance.
Email Discovery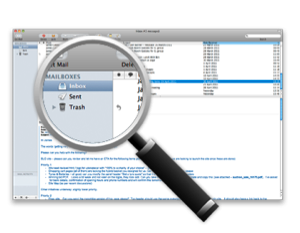 Ensure that your organisation is prepared for any e-discovery request by storing and indexing every email and attachment in one centralised online repository. Real-time search and retrieval capabilities accelerate legal discovery and HR inquiries by providing quick access to archived data, significantly reducing the time and expense associated with e-discovery requests. To protect sensitive communications, users can flag attorney-client privileged communications, which are then excluded from e-discovery requests.
Simplified Mailbox Management
InterGate Email Archiving provides seamless Microsoft Outlook integration and a familiar interface that mirrors Outlook's appearance, simplifying mailbox management and minimising training. End-users can quickly and easily access email archives directly from Outlook, providing the ability to find specific messages and attachments based on a variety of criteria. Granular permissions enable administrators to centrally deploy access to some or all users. End-users also have the ability to access their personal archive via a secure, web-based portal providing archive access from any location.
Protection of Company Data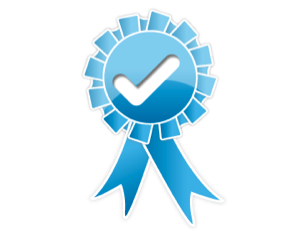 InterGate Email Archiving protects sensitive corporate information with the industry's highest standards for secure data storage. All email messages and attachments are securely transmitted via TLS or SSL encryption, then captured and encrypted automatically to guarantee the security of your archived data. Messages are also replicated across geographically dispersed data centres for enhanced protection.
Complete Email Security
Integrate InterGate Email Archiving with InterGate Email Security for complete data security and messaging protection. Just like InterGate Email Security the archiving does not require any additional hardware or software.
Fast Deployment & Guaranteed Service Availability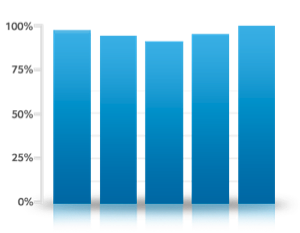 InterGate Email Archiving provides rapid deployment and guaranteed service availability that an on-premise system simply cannot match. Deployment can typically be complete in less than 48 hours and there are no costly hardware, software or equipment maintenance fees. The archiving service is also guaranteed at 99.99% service availability to ensure that customers have consistent, reliable access to a secure email archive environment.