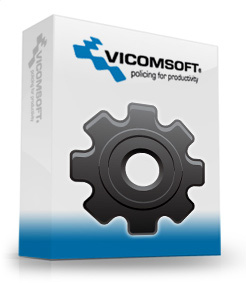 Straightforward IP Address Management
Vicomsoft DHCP Server offers an easy software solution to the issue of automation and control of IP address assignment. Vicomsoft DHCP Server is a simple to use, effcient solution for large companies which have frequest changes on their network configuration and a requirement to accommodate mobile users.

Vicomsoft DHCP server is available in 25, 50, 100, 250, 500 and 1000 user configurations for Microsoft Windows.
Key Features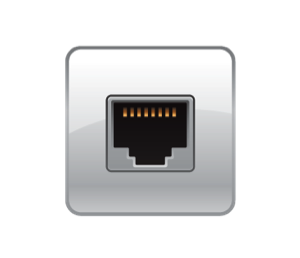 IP Allocation - supports up to 1024 clients at any one time. This is suitable for a network of any size.
Configuration - easy to set up and configure, and can be administered with minimal effort.
Client Retention - retains information about clients, after a shut down or restart, and also has the ability to 'Snapshot' the currently served DHCP clients.
Avoid IP Address Conflicts - 'ping' IP addresses before allocating a configuration, thereby avoiding address conflicts.
Remote Administration - administrator may access the network remotely, from specified computers, using the optional Remote Administration Console.