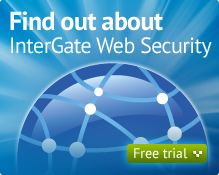 Mac Guide to e-security
Vicomsoft brings together key security issues and information on how to avoid security breaches on your network. Provided are tips and advice on how to avoid the common pitfalls of running a network including system penetration from the outside, computer viruses and abuse of your network resources from within.
Download the Mac Guide to e-security PDF
If you have any queries about internet security then please contact us.